OIP Robotics boosts automation portfolio with Hyperscience partnership | Insurance Business America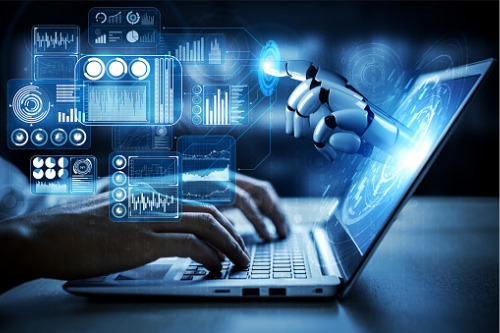 Specialty lines insurtech firm OIP Robotics has partnered with automation start-up Hyperscience to boost data extraction capabilities in its automation portfolio.
The partnership gives OIP Robotics access to Hyperscience's intelligent document processing software, which is the first software-defined input-to-output platform used by private companies and government agencies around the world. These include QBE Insurance Group, TD Ameritrade, and Voya Financial.
According to Hyperscience, the platform allows users to lower costs, reduce error rates by 67%, and increase employee capacity by 10 times. The firm is also optimistic that its partnership with OIP Robotics will open the door to the excess and surplus (E&S) insurance market, where the use of such technology has not been yet maximized.
"Integration into our existing systems will enable our clients to automate the entire data extraction process from the intake point to preparing the data for processing with over 99% accuracy and up to 95% automation," said Nemanja Jokic, director of business technology at OIP Robotics.
"Hyperscience, together with our technology can do something RPA hasn't easily achieved - create systems that can learn from humans and improve on their own; systems that know when to loop in humans and when to leave them out of a process, in a way that doesn't require a heavy touch from outside personnel," he added.
Matt Grantham, assistant vice-president of global alliances at Hyperscience, also expressed excitement over the partnership.
"Together, we will very quickly help boost efficiency at insurance firms by radically improving organizational agility and accelerating digital transformation," he said.