Partnership forms to establish 100% digital MGU | Insurance Business America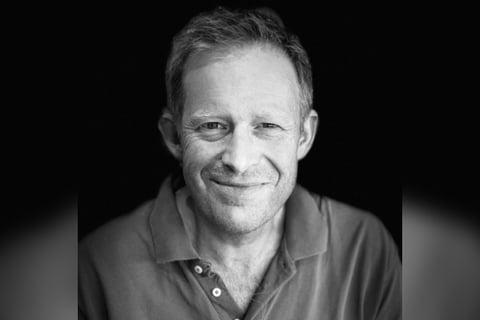 A new partnership has been formed to help introduce a "first of its kind" for the insurance industry.
Whitespace, the digital e-trading platform for insurance brokers and insurers, has teamed up with GuideOne National to help form Career General Agency (CGA), a digitalised energy MGU.
The new MGU is described as a "first of its kind" because it can accept risks exclusively with the Whitespace platform via a wholly digitised underwriting process. CGA, which is based in Des Moines, Iowa, will underwrite property insurance for global energy risks – both traditional and renewable – on behalf of multinational insurance organizations.
"We are thrilled GuideOne National has chosen the Whitespace platform as the sole method of risk placement for its unique energy MGU," said Whitespace chief platform officer Marcus Broome (pictured). "The independent, auditable digital process that we offer has already proven to be invaluable for the GuideOne National team and we are proud to continue to support them in this exciting undertaking."
The MGU is set to launch on November 01 and was welcomed by GuideOne National SVP of specialty Mark Groenheide as a vital step forward.
"The Whitespace platform is the biggest efficiency gain in (re)insurance since email," he said. "We are harnessing this tool to enable underwriters to continue to do their jobs more effectively, while still retaining the fundamental human element that is imperative to the industry. Due to the extremely complex risks involved within energy underwriting, it's crucial to have a clear and precise audit trail. This platform provides a level of transparency never before available in this space, and we know that will benefit underwriters, brokers and clients alike."