Pathpoint launches as first digital wholesale E&S distributor | Insurance Business America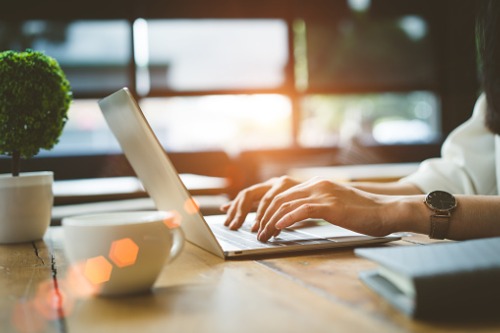 Insurance start-up Pathpoint has announced its launch as the industry's first wholesale digital distributor built from the ground up. Pathpoint connects retail agents and E&S carriers through a proprietary platform that quotes and binds excess and surplus lines coverage. The company said that the efficiency gained through the technology allows it to distribute E&S products at lower costs than other wholesalers.
In recent months, Pathpoint has conducted a soft launch with several hundred agents in six states. Leading carrier partners from the US and London markets have signed on to Pathpoint, the company said.
"The E&S market is complex – a combination of hard-to-place business, a fragmented distribution chain with high distribution costs, and many state-level regulations, and that complexity means it has not benefited from the efficiencies of digitalization," said Bobby Touran, co-founder and CEO of Pathpoint. "Our software and digitally accessible insurance products are improving E&S distribution for everyone in the value chain – retail agents, carriers and insureds. Wholesale brokers are at the center of the current distribution model, and we have assumed that role and built software into every step of the procurement process."
Retail agents receive their commission for every risk bound on Pathpoint, and there's no cost to use the platform. Pathpoint's software allows agents to quote, bind coverage, and receive official policy documentation. The process, which can traditionally take days or weeks, can be done in minutes with Pathpoint, the company said.
"We spent two years building the first digitally enabled wholesale platform solely focused on the E&S industry," Touran said. "At the same time, we recognize that people are as important as automation when it comes to surplus lines. We understand that with the challenges and complexities of E&S insurance, sometimes a more nuanced human answer is needed, so we have built a team of E&S professionals to work with our agent customers. The process is greatly improved by technology, but it must also be informed by people who understand the unique nature of this type of insurance, and the challenges that come along with it. Our ultimate goal is to improve efficiency, reduce costs and deliver better outcomes for the end-insured."