Platform launches to boost commercial insurance sales | Insurance Business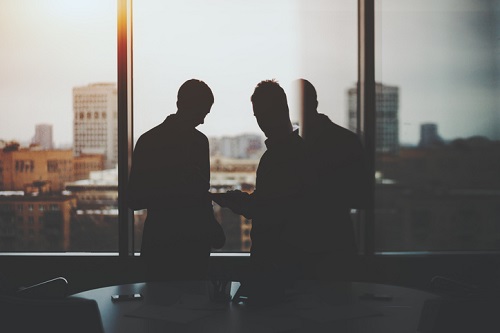 AssuredLeads has launched a software-as-a-service (SaaS) platform designed to assist in every step of the commercial insurance sales process from the agent and broker to carrier levels, the company has announced.
"Having previously worked in commercial insurance, I know how difficult it can be to generate quality opportunities to sell new businesses, while maintaining a focus on the sale itself," said Travis Batiza, co-founder and CEO of AssuredLeads. "Insurance agents, especially in the commercial P&C markets, are specialists and should have every tool at their disposal to add value and provide the best service to their clients. That's why we created a platform to not only provide and manage premium leads, but also to provide training and analytics to help insurance companies (and) agencies grow predictably."
The cloud-based platform offers a customizable dashboard that provides easy-to-view snapshots of new leads, CRM tools and reports. It allows users to streamline the sales and underwriting process and gather data insights into industry trends, marketing effectiveness and agent performance and engagement, AssuredLeads said.
The platform is currently being used by more than 80 client agencies and a top regional carrier and its agents.