Duck Creek Technologies: SaaS the answer to insurance's legacy systems shackle | Insurance Business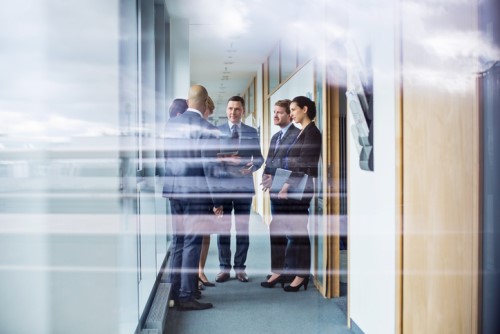 Insurance firms around the world are united by the notion that it's time to upgrade legacy systems and embrace innovation. The idea is for incumbent insurers to adopt and adapt the nimbler, customer-centric processes of the fast-emerging insurtechs – but moving beyond legacy is often quite challenging.
Many large insurance organizations have decades-worth of historical data and systems. This issue is only amplified as firms get stuck into the hot global mergers and acquisitions (M&A) market and take on more and more business. The temptation is to simply add more data and systems to the heap. It's just like washing the dishes. What's one more dirty plate to the pile?