Riskbook rebrands, launches new reinsurance platform | Insurance Business America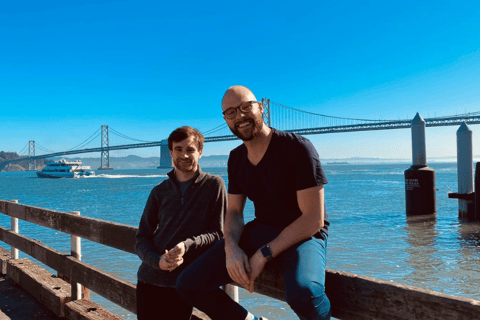 Riskbook has announced that it has rebranded to Supercede. The company has also launched what it said is the world's first all-in-one reinsurance platform built for dealmakers.
Supercede is a Lloyd's-approved, data-centric global trading platform designed specifically for the reinsurance sector. The platform is an evolution of Riskbook's offering as the first independent reinsurance marketplace for the efficient matching of risk and capital.
The Supercede platform offers a collaborative placement experience and a premium analytics proposition, the company said. The platform offers brokers a better placement process, while reinsurers gain access to more risks and data and cedents can enhance their submission quality across all non-life products and lines of business.
Riskbook – now Supercede – was founded in 2019 by CEO Jerad Leigh (formerly of TigerRisk and Aon), president Ben Rose (formerly of Aon and Lloyd's), and CTO Jezen Thomas. Last year, the company appointed chief actuarial officer Paul Bassan to direct the development of Supercede Analytics.
Read more: Record-high insurtech funding hits $7.1 billion in 2020
"With a background in the business, we've seen firsthand how frustrating and time-consuming some reinsurance processes can be," Leigh said. "For instance, data submissions are a hugely complex and time-consuming process for cedents, while brokers spend too much time on compiling data rather than doing the deal, and reinsurers have to wait passively for friendly brokers to bring them the best business."
"Supercede is changing reinsurance for good," Rose said. "Our global platform was created in collaboration with the reinsurance community, working hand in hand with cedents, brokers and reinsurers, so we know that it addresses their issues and enables them to focus on opening doors and closing deals with a wider global network, using actuarial-grade, single-entry reinsurance data."
The rebrand and platform launch come four months after the company announced an investment of £2 million (about $2.76 million) to further develop its digital placement platform.