Sapiens launches AI-powered chatbot | Insurance Business America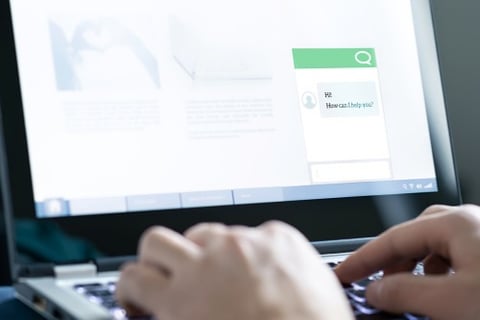 Insurance software provider Sapiens International Corporation has announced the launch of its latest release, Sapiens BotConnect, an AI-powered chatbot module, and Sapiens LiveConnect, which enables bot conversations to be escalated to live agents if necessary.
Sapiens BotConnect and LiveConnect can deliver personalized and contextual interactions with customers. They enable insurers to have seamless handoffs between AI-enabled bots and live agents.
"With BotConnect and LiveConnect, Sapiens continues to further enhance the capabilities insurers need to remain responsive to the digital insurance initiatives that incorporate tech and data advances," said Colleen Wells, vice president of global product strategy at Sapiens. "Sapiens enables insurers to promote more personalized communications and meet increased customer expectations."
Read next: Sapiens launches enhanced feature for NAIC reporting
BotConnect can be implemented on a variety of channels, including WhatsApp and Facebook Messenger, improving resolution time for internal customer service representatives. LiveConnect enables a frictionless handoff between BotConnect and a live representative.
Additional benefits include:
Automate text conversations with an AI/NLP-based chatbot
Resolve questions, provide quotes, service claims
Engage customers on their preferred channels
Provide customers efficient and timely results
Fuse conversations on all channels into one unified, smooth experience
Seamless transition from bot to live chat
Added support for CSRs