Snapsheet launches new insurance solution that allows carriers to pay out virtually | Insurance Business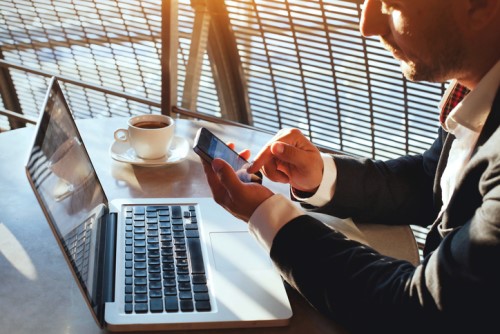 Virtual claims technology provider Snapsheet, together with payments innovation partner KeyBank, is launching a "future-proof" payment solution for carriers to utilize.
Snapsheet Transactions provides insurance carriers with a payment hub for issuing claims and expense payments through a range of different options. The system hopes to simplify claims for both carriers and customers while offering a seamless payments solution.
Celebrate excellence in insurance. Join us at the Insurance Business Awards in Chicago on October 26.
"Snapsheet was founded to make the claims process easier for both insurance carriers and their customers, so creating a solution to meet customer expectations is an important step forward in our mission," said Snapsheet president CJ Przybyl.
"Check production is a meaningful cost burden to insurance carriers, not to mention customer service costs associated with claims payments, such as interactions around check status. Funds should be available to customers easily, no matter where they are; it's not always possible for customers to receive checks at home."
"Our new offering with Snapsheet reinforces our dedication to simplifying payments and helping businesses operate for the long term," added KeyBank head of product and innovation, enterprise commercial payments Matthew Miller. "This kind of innovation and frictionless implementation methodology is unprecedented in the insurance market."
A release said that Snapsheet Transactions' hybrid integration is flexible enough to be implemented into most insurance carriers' existing workflow and systems. Customers can choose between a web-based solution or direct integration through APIs. It takes less than 45 days to configure the payments solution to better suit a carrier's existing infrastructure.
"Claims payments are inefficient and outdated. Carriers today understand there's a need for a better solution, and we're finally offering them a way to do this without disruption to their existing processes," commented Snapsheet director of innovation Alex Meisner. "We are changing the way carriers overcome the constraints of their legacy systems, which are no longer a barrier to a better customer experience."
Related stories:
Sompo International creates global insurance platform
The new frontier for insurtech