State Farm, USAA join forces to test blockchain solution for auto insurance claims | Insurance Business America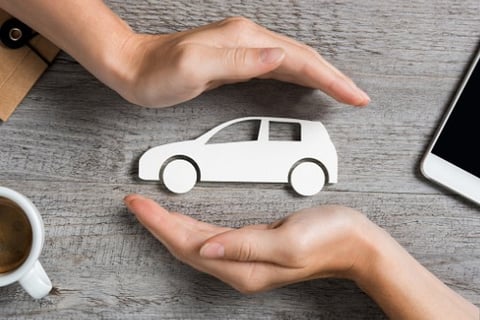 State Farm and the United Services Automobile Association (USAA) are collaborating on a blockchain-based solution designed to automate parts of the auto insurance claims handling process.
Cryptopolitan reported that the joint test platform will allow both insurance firms to conduct scheduled payments, aggregate total payments and calculate net balance. The platform also simplifies the subrogation process, by accumulating the balance of payments between the insurers; and it enables regular separate payments.
To transition from the traditional subrogation system, both companies shared a Quorum-developed ledger.
Subrogation is typically the final stage of the claims process, after two insurance firms have agreed to monetary compensation. Once the compensation has been settled, a claim's cost is paid to the client for the damages from the offending party's insurance company.
According to State Farm innovation executive Mike Fields, the total amount delivered by all insurance carriers via the subrogation process was over $9.6 billion in 2018 alone. Such a large volume requires extensive time and resources to complete the transactions, he noted.