Swiss Re reveals how insurers can unlock tangible value | Insurance Business America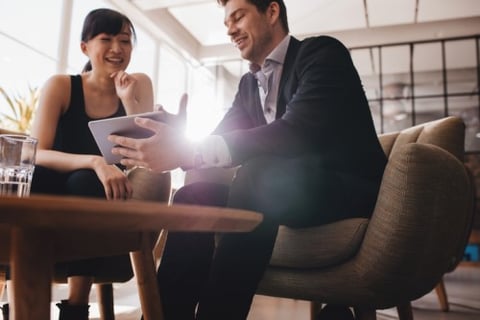 The use of increasingly advanced analytics will allow property-casualty insurers to unlock tangible value, according to the Swiss Re Institute's latest sigma report, "Advanced analytics: unlocking new frontiers in P&C insurance".
Using advanced analytics that combine data science, extensive risk knowledge and industry expertise, insurers can grow, optimize their existing portfolios and become more efficient, Swiss Re Institute said.
"Challenges to success remain in the form of legacy systems, traditional mindsets and scarce talent at the intersection of data science, risk knowledge and technology," the institute said in a news release. "Despite this, the Swiss Re Institute expects spending on data and analytics to rise within static IT budgets, as more insurers complete core systems updates over the coming years and seek out differentiating capabilities."
"The ability to gain useful predictive insights from ever-increasing amounts of data is challenging," said Daniel Ryan, head of insurance risk research at Swiss Re Institute. "There needs to be more investment of time and resources on data curation. Many new data sources are not created for insurance, and owners of the data may neither understand insurance nor what needs to be done to make the data usable for insurers."
Still, insurers who exploit advanced analytics can expect at least a 2% to 5% improvement in loss ratios under real trading conditions, the study found.