Tech-focused insurance industry initiative gains six more sponsors | Insurance Business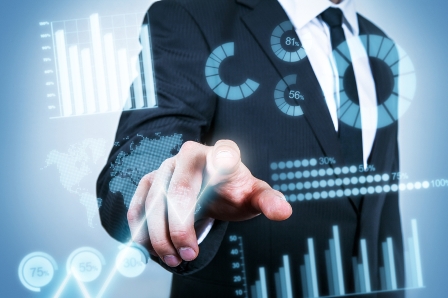 The Insurance Digital Revolution (IDR)—an industry initiative aimed at promoting the use of technology to better serve insurance customers—announced yesterday that it has gained six new sponsors.
The IDR was organized by the Agents Council for Technology (ACT) of the Independent Insurance Agents & Brokers of America (IIABA) , together with ACORD User Groups Information Exchange (AUGIE) and the Professional Insurance Agents (PIA) organization. The initiative as created with the intent to "educate and motivate independent agents, along with carriers and vendors, to access and implement the right technologies to create a seamless and positive experience for the customer."
The Shipyard joins IDR's list of Gold sponsors, while Ask Kodiak,
Liberty Mutual
Insurance, Novarica, and Safeco Insurance have signed on as Silver sponsors. Xanatek rounds the list, joining as a Bronze sponsor. In total, the IDR now has 12 sponsors.
"We are thrilled that these leaders in the insurance industry have joined the Insurance Digital Revolution," said Jones & Werner vice president and IDR Advisory Council member Joyce Sigler. "Our campaign is growing quickly and each day more independent agents, MGAs, carriers, and vendors are connecting with us and learning how digital tools can grow their business."
"The support from our sponsors allows us to deliver new resources that will be valuable for all insurance professionals," added Seely & Durland vice president and IDR Advisory Council member Stu Durland. "We already launched a Digital Toolkit on our website which provides information on the different technologies available. And in the coming weeks, we will be releasing the results of our benchmarking study, Insurance Digital Transformation Survey, which measured agents' current use of digital tools."
According to a press release, sponsors of the initiative enjoy a number of perks such having their logo on the IDR website, early access to IDR materials including results to the
Insurance Digital Transformation Survey
, and links to their webpages on the IDR site.
Related stories:
Young people in insurance would rather work for agency competitors – here's why
Carriers aren't living up to agent expectations in key areas: Report