The future of insurtech | Insurance Business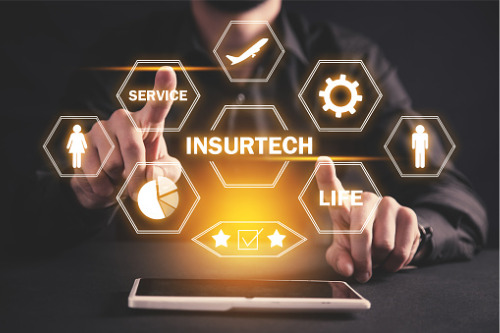 Insurtech investment is at an all-time high. In 2019, the insurtech sector hit a record $6.37 billion, according to Willis Tower Watson, up considerably from $4.17 billion the year before. It's not slowing down either; an NTT survey found that investment in IT is set to double in the next three years, with two in three business leaders saying they were concerned about being left behind by modernization.
In the Special Report: Insurtech 2020, Insurance Business spoke to some of the leaders in the space to discuss what the future holds for insurtech and how agents and brokers can take advantage of the technology that's transforming the industry. The report takes an in-depth look at all aspects of the dynamic industry, providing valuable insights for any industry player, including the impact of the ongoing coronavirus pandemic.