Upgrade your marketing agency relationships from good to great | Insurance Business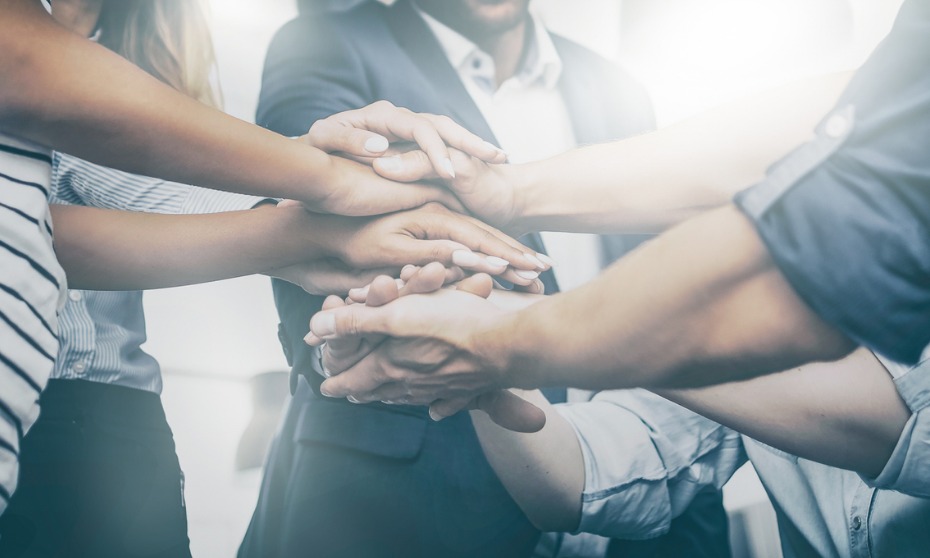 Any relationship takes work. Your marketing department's relationship with its advertising agency or design firm is no exception.
In a good relationship, your agency responds to campaign requests with several creative options, helps solve business challenges and produces projects on time and on budget. A great relationship is one where the agency - with your help - develops a working understanding of your business and understands its corporate culture. They become an integral part of your marketing team. Not only do they help you solve business challenges, they anticipate them.
So what does it take to turn a good working relationship into a great one? In conversations I've had with my insurance marketing and agency colleagues, two of the themes that came through were trust and collaboration.
"When there is mutual trust between an agency and the customer, then you know the agency is recommending two or three great options to meet business needs and goals," says Paula Negro, director of advertising, communications and media relations at Starr Insurance Companies, as well as a board member of the Insurance Marketing & Communications Association (IMCA). "They're realistic in their guidance and aren't creative for creativity's sake but rather because it makes business sense."
Your agency partners value trust in a working relationship as much as you do. It's what makes them feel comfortable in bringing you their best ideas.
Beth Roth, owner of design firm Thrive Creative, believes that trust allows clients to take that leap of faith that can lead to something great. "Everyone is afraid of change so you can't try something new unless you trust the person who is trying to lead you down that path."
Anna Hargis, director of advertising at Shelter Insurance, agrees that trust leads to better marketing ideas.
"My agencies are valued partners so I want to hear what they have to say," says Hargis, who also serves on the IMCA board. "We don't have a monopoly on good ideas so it's important to get feedback and share ideas."
Collaboration also makes the difference between a good and great relationship. In a good relationship, an agency works for you. In a great one, your agency collaborates with your marketing team. But collaboration doesn't always mean agreement.
"Often the best projects result from situations where my client and I challenge each other," explains Roth. "You need a certain type of relationship to do that on either side."
In a professional relationship built on trust and collaboration, as you work together over the long-term, your department and your agency care equally about the company. Hargis wants her agencies to have long-term teams in place because, "Those individuals go from knowing our brand to caring about our brand."
Negro agrees, recalling a 75th anniversary program at a company she worked at several years ago. The company's agency responded to what she needed, and offered additional on-target program ideas, because, "They took as much pride in our 75 years as we did."
If you're ready to go from good to great, approach your agency about a relationship relaunch. Be candid about what's working and what's not. Be open to their feedback and be willing to let down your guard. It takes many hands to move the needle and your marketing team can't do it alone.
Emily Hathcoat has worked in insurance marketing for more than 15 years. She is currently vice president, marketing, at Risk Placement Services and chair of the Insurance Marketing & Communications Association (IMCA).
The IMCA 2019 Annual Conference, June 23-25 in Minneapolis, MN, will feature speakers for insurance marketing and communications professionals on this topic and more. Register today.