Vertafore adds features to agency management system | Insurance Business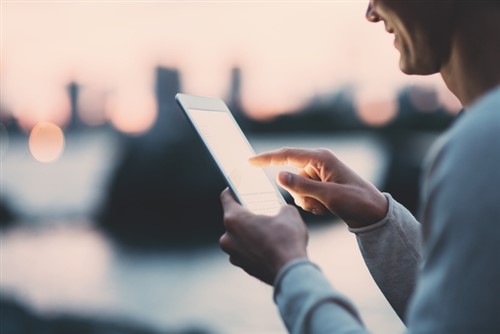 Agencies grow on efficiency. And agency principals know exactly what they need to help ensure that growth – so for tech companies working in insurance, it's all about listening to those clients and building a product to deliver on their vision.
That's what has led to the latest development from Vertafore, said the company's VP of solutions consulting, Doug Mohr.
Celebrate excellence in insurance. Join us for the Insurance Business Awards in Chicago
.
The company is updating its AMS360 agency management system to include accounting software for multi-divisional brokerages, plus updates on
ACORD
forms.
"This is based on our customers' requests," Mohr said. "It was the right time to make this investment into the backend of AMS360 and start looking at a long term roadmap on how we can address the [customers'] needs.
"AMS360 is the most widely used P&C agency management system in the United States. We have over 80,000 users, 7,400 agencies using this solution today, and that is continuing to grow every month," he said.
But its success wasn't a reason for Vertafore to rest on its laurels. Rather, the company is looking to make that popular product even better for its customers, Mohr said.
"Where AMS360 fits is it gets into the low-end of the market … but it's starting to expand into the upper end of the market, and getting into that Top 100 space," he explained.
The latest updates are just some of the "first step towards additional services" within AMS360, Mohr said, as Vertafore seeks to continue to improve its products to assist its agency-partners' growth.
"We've been working with our larger customers … to evaluate some of the capabilities that were needed in AMS360, and one of the big ones was related to accounting capabilities," he explained.
"A number of our large brokers … have been asking us to make enhancements to the accounting module. Accounting is not sexy – it's not necessarily customer facing, [but] it's strengthening the core. That allows us to serve our customers better."
Related stories:
Are you missing out on useful insurance technology?
Make your agency better – tech solutions to improve your business