Visa to collaborate with insurers to digitise claims payouts | Insurance Business America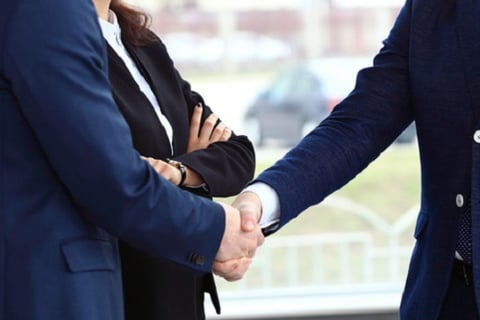 With the aim of cutting down on the time-consuming process of claims payouts, global financial services company Visa is partnering with insurers to develop near real-time access to insurance payments.
Visa will utilize its real-time push payments platform, Visa Direct, to facilitate the funds disbursements for insurers. At present, customers of PNC Bank and Erie Insurance can choose to have an electronic claims payment delivered to their bank account in near real-time via Visa Direct, which they can then access through their debit card.
A release also revealed that Visa is working with InsurPAY by Invenger Technologies to enable electronic and immediate payout transfers to customers of American Family.
Other payment service partners are also utilizing Visa Direct to make insurance payouts faster. These partners include SafeCharge, Setoo, Peoples Payment Solutions, and TELUS Health.
"Visa believes that money shouldn't be a stressor in moments of crisis and waiting on average six to 10 days to access the money from insurance checks, is outdated, frustrating and costly to those in need," said Visa SVP and Visa Direct global head Bill Sheley.
Sheley added that as a "globally trusted brand," Visa understands that trust is the underpinning of the insurance industry. The executive then mentioned that Visa is uniquely positioned to make the payout process more efficient and provide insurance customers with a smoother experience.