What do Jay-Z, Google, Iron Man and Will Smith all have in common? | Insurance Business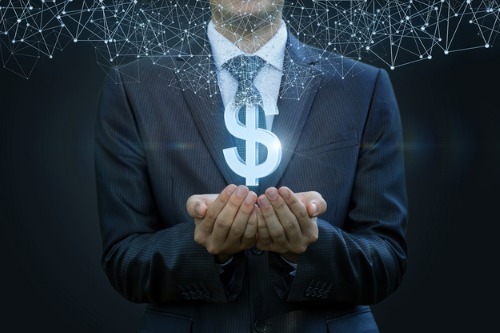 A hot new life insurance start-up that has caught the attention of celebrities has raised US$35 million in its latest financing round.
Insurance tech company Ethos revealed that its recent funding round was led by Accel Partners and GV (formerly known as Google Ventures). Also participating in the round were return investors Sequoia Capital and Arrive.
The start-up raised US$11.5 million in its last round, backed by the offices and firms of some of the biggest names in entertainment and sports. Investors in the previous round include Will Smith's Smith Family Circle, Robert Downey Jr.'s Downey Ventures, Kevin Durant's Durant Company, and Jay-Z's Roc Nation.
CNBC reported that the latest investment raises Ethos's total funding to more than US$46 million, which puts the company's value somewhere over US$100 million.
Ethos offers term life insurance (which lasts between 10 and 30 years), but unlike other traditional insurers, the start-up claims that the signup process can be accomplished within 10 minutes based on customer information alone. Ethos accomplishes this feat by leveraging data analytics to predict a customer's life expectancy. Notably, the process does not require a doctor's tests, nor involve salespeople.
"The insurance sector is a $1 trillion industry that is still largely dependent on pen and paper, pushy salespeople, doctor office visits, and legacy systems, which is why we believe there is a tremendous opportunity to simplify the process through technology — and that's exactly what Ethos has built," Accel Partners principal Nate Niparko told CNBC.
Following Ethos's recent investment round, Niparko joins the start-up's board of directors. GV's general partner Tyson Clark will also serve as an advisor to the board.
Ethos' policies are underwritten by Assurity Life Insurance.
Related stories:
Why the transformation in insurtech is good news for agents
Insurtech start-up raises $100 million - gets valued at over $1 billion