What to do when business slows down in the summer | Insurance Business America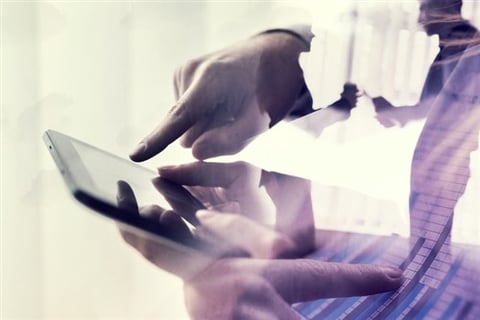 According to data from statisticbrain.com, 45% of Americans take vacations during the summer months, meaning fewer people in the office engaged with emails.
As Malika James, AgencyBuzz coordinator at Insurance Technology Corporation (
ITC
) suggests, it's hard to imagine that many agencies are not experiencing a slowdown in the summer. So, what can agencies do with any downtime they may experience this season?
"Check how things have changed for your business," James says. "Change is a constant. Marketing plans, especially digital marketing, are more fluid than ever."
These months are a great time to devise new content, campaigns and strategies to help propel your agency forward, mentions James. Use your time wisely and prepare for the future of your agency while your customers are on vacation.
"You can take this time to dig deeper into your data," says James. "Are your emails getting the response you'd like? Which emails are working the best and which aren't working at all?"
James recommends even running an A/B test, also called split testing, which compares two versions of a web page to see which one performs better, during this time since fewer contacts are likely to see the tested emails. And most importantly, says James, audit the work you've been doing using your data.
Another task to help ease the summer slowdown: edit and refine existing campaigns.
"We're big fans of automated emails. But, just because you can set up an email campaign and let it run doesn't mean you don't make changes. Don't set it and forget it," she says.
By noticing trends in your agency data, you can vastly improve on your marketing efforts by honing in on successful patterns – however, be prepared to tweak information and campaigns when needed. For instance, your contacts may have liked opening emails at 2pm on Thursdays last year, but this year they might like Wednesday mornings better, says James. Also, changing something as simple as design can help increase the performance and engagement of agency email campaigns.
"You don't have to let the summer slowdown get you down! Use your time wisely and prepare for the future while your customers are on vacation," she says.
Related stories:
A beginner's guide to email automation