Why agents shouldn't fear chatbots | Insurance Business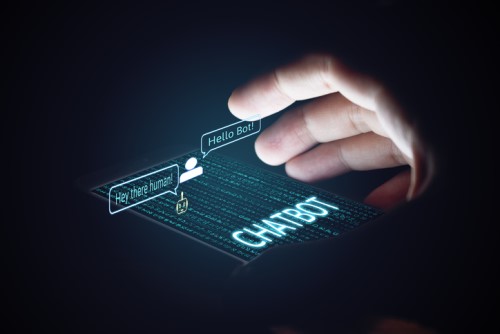 Brokers and agents have nothing to fear from artificial intelligence – according to Accenture, the combination of AI and human ingenuity will help brokers solve complex challenges, develop new products and services, and break into or create new markets.
In fact, the company reported that 79% of insurance executives agree that AI will revolutionize the way they interact with customers. Any worries about technology replacing brokers is thus unfounded, especially when it comes to the application of AI in chatbots.