Why insurance professionals need to stay on top of the transformation in mobility | Insurance Business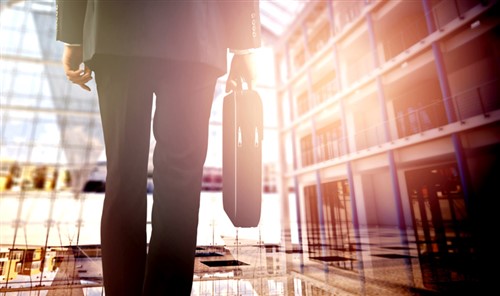 The way we move today looks markedly different than it did a few years ago. It's not only the fact that cars are changing, with the implementation of sensors and autonomous capabilities, but also the way that people are using vehicles that's causing a shift in the understanding of risk, which in turn is keeping insurance professionals on their toes.
"Some of the key industries and types of developing enterprises that we're watching are ridesharing, car-sharing, car subscription services, and autonomous vehicle development," said Maureen Brown, SVP of underwriting at Munich Reinsurance America, and a panelist at the upcoming Emerging Risks & Innovation Summit in New York.