Why understanding AI is "non-negotiable" for insurers | Insurance Business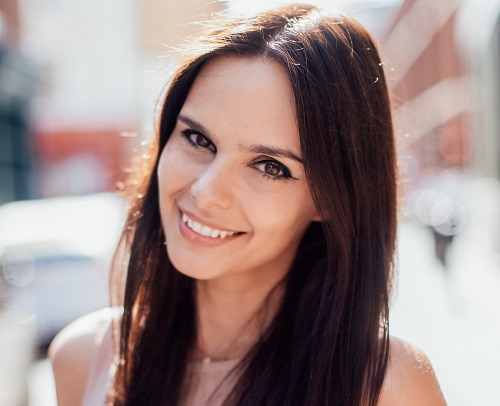 Out of the catalogue of technologies that have the potential to affect the insurance industry, one expert says that artificial intelligence is on track to have the most significant impact in the coming year. In fact, insurers' investments in AI are increasing on a year-over-year basis, and this trend is set to continue into 2019.
"AI is important for insurers because it brings them even closer to their customers. To have a firm idea of what AI is and its relevance is now non-negotiable for anyone who considers themselves a market contender in insurance," said Ira Sopic (pictured), project director at Insurance Nexus, which is hosting a live webinar on integrating AI across the insurance organization, including underwriting, customer service, product innovation and claims, as a way to attain efficiency in operations.