Willis Towers Watson launches new version of modeler | Insurance Business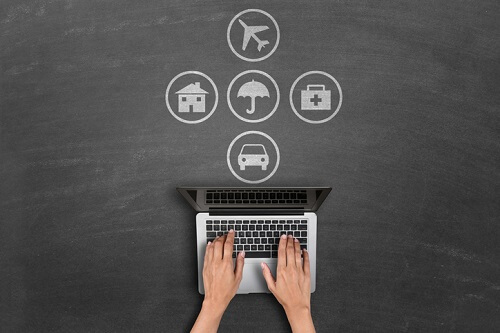 Willis Towers Watson (WTW) has announced the launch of a new version of RiskAgility Financial Modeler, its financial modeling and reporting software for life insurers. RiskAgility FM 3.0 provides life and health insurers with a new calculation approach to actuarial modeling, with run times typically 10 times faster than current software.
"Companies are increasingly aware of the environmental and financial implications of running large actuarial models in their own data centers and the cloud," the company said. "Willis Towers Watson's next generation calculation engine, available through RiskAgility FM 3.0, enables models to run, on average, 10 times faster than previously possible, reducing financial and environmental costs of current hardware or PAYG cloud compute resources."
Read more: Willis Towers Watson shows resilience in third quarter 2020 results
Larger insurers could potentially realize annual savings in the millions of dollars, Willis Towers Watson said.
RiskAgility FM 3.0's new calculation has been designed to complement unify, Willis Towers Watson's workflow-automation and governance platform.
"The need to be faster, better, and cheaper when delivering actuarial calculations is a concern for many CFOs, CROs and chief actuaries," said Mark Brown, global product leader for life financial modeling at Willis Towers Watson. "The new calculation from Willis Towers Watson has enabled them to make significant improvements in all areas, giving them more confidence in their ability to deliver regulatory and internal reporting on time, and allowing them to better model the risks they cover, leading to significant competitive advantage."