Zurich North America invites startups to the third Zurich Innovation Championship | Insurance Business America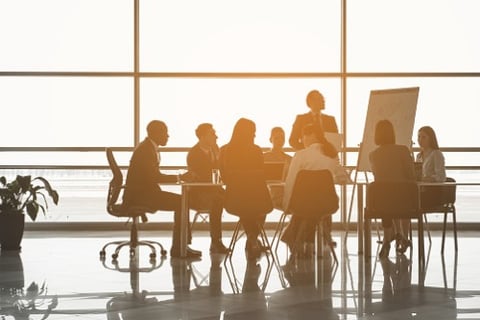 Zurich North America, together with its parent company Zurich Insurance Group, is inviting startups to join the third iteration of its Zurich Innovation Championship.
The company will select up to 12 startups from around the world in early 2022 for an "intensive" three-month "Innovation Championship Accelerator" phase – a new phase added to the program for this year, a release said. The program gives these up-and-coming startups opportunities to grow and collaborate on solutions for the insurance industry.
"The Zurich Innovation Championship allows us to connect with transformative innovations that can address the evolving needs of our customers, brokers, employees and the planet," said Zurich North America head of strategy, Innovation & business development Neeren Chauhan. "The competition offers the best and brightest startups and entrepreneurs the opportunity to shine on the world stage and collaborate with a global company whose work is deepening and extending the insurance value chain."
Zurich said that to apply for the program, startups and their initiatives must address insurance industry challenges that fall within one of four categories:
Prevention and mitigation: Solutions that will improve the customer experience and help them better understand, prevent and manage risks.
Simplicity: Simple solutions that improve the insurance value chain from risk assessment to elements of insurance distribution.
Sustainability: Sustainable solutions for customers, communities, brokers and employees, as well as solutions to help build confidence in today's society.
Insurance reimagined: All other initiatives designed to create differentiating propositions related to Zurich's purpose to "build a brighter future together."
Startups that make it to the three-month accelerator phase of the program will each be provided up to $100,000 in financial support by Zurich, as well as expert support from the company's insurance professionals.
The third Zurich Innovation Championship will run from April through June 2022, which will be followed by an implementation phase that will run through September 2022. Interested entrepreneurs may sign up for the program through Zurich's website.