Zurich North America partners with Chisel AI to improve construction underwriting | Insurance Business America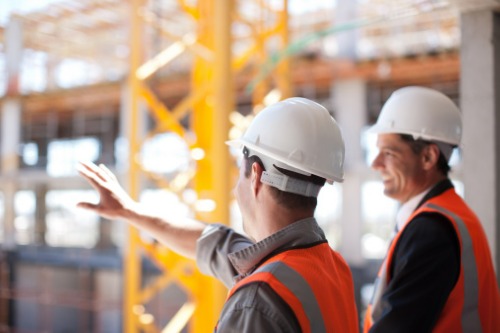 Zurich North America has partnered with technology provider Chisel AI to improve its construction underwriting processes.
Zurich North America has implemented Chisel AI's Submission Intake and Policy Check products to automate core construction underwriting and placement processes, ensure policy quality, and reduce the cost of policy rework and reissuance, Chisel AI announced.
Using machine learning, Chisel AI's products will read, extract and ingest unstructured data from lengthy and complex digital insurance documents and automate manual submission intake and policy-checking tasks.
"We're excited to work with Zurich to roll out Submission Intake and Policy Check to help them enhance underwriting efficiencies and the broker and policyholder experience," said Jason McDermott, president and CEO of Chisel AI. "Commercial lines submissions require intensive manual effort to gather information from emails and multiple attachments before an underwriter can assess the risk. Our Submission Intake solution will allow Zurich to extract key data points from submissions in real time to push to downstream systems, while our Policy Check will automatically compare a policy against a binder to identify any errors and omissions more quickly, with a goal of reducing policy rework ratios and accelerating speed to issuance."
Read more: Zurich launches low-carbon investment fund
"As a customer-led organization, Zurich is investing in innovation that supports our efforts to deliver high-quality products and services," said Jeffrey Gallimore, chief operating officer, US national accounts, for Zurich North America. "Chisel AI brings the type of innovation we look for on behalf of our customers and distributors."
In addition to its construction business, Zurich North America is evaluating the potential use of Chisel AI technologies in other business areas.