ACA will cause case shifting to workers' comp: WCRI | Insurance Business America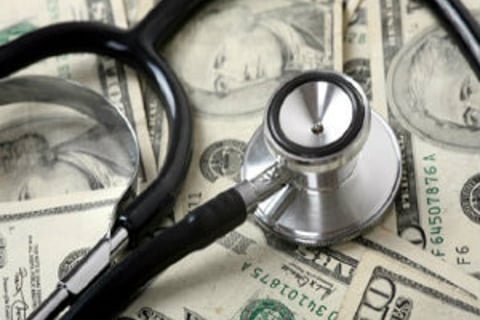 Insurance agents involved in the individual and group health markets are not the only ones feeling the effects of the Affordable Care Act. According to a new study from the Workers Compensation Research Institute, the law's creation of accountable care organizations (ACOs)—a network of doctors and hospitals—creates a powerful financial incentive to shift cases to workers' comp.
In a speech at the 2015 WCRI Conference, president and CEO Richard Victor suggested that several of these ACOs are looking at incorporating workers' compensation into their care. As workers' comp typically pays higher rates than group health, and because workers' comp outcomes are not part of an ACO's mandated evaluation, providers would have a powerful financial incentive to shift cases to the workers' comp umbrella.
This is achievable primarily because attending physicians are usually those who determine whether a condition is work-related.
The WCRI study seems to indicate that ACOs are indeed causing cost shifting to workers' compensation—particularly with soft tissue injuries like sprains and strains. This is especially likely to occur in states with a high prevalence of capitated health plans, with a 30% increase in soft tissue workers' comp claims.
Comparatively, states with less than 10% capitated plan enrollment, there was not a significant increase in soft tissue workers' comp injuries.
What this means for workers' comp insurers and agents is less certain. Because the WCRI cannot estimate how popular ACOs will become, researchers were unable to gauge potential financial impact.
However, as an example, Victor said that ACOs could increase the percentage of workers in capitated plans by 25 percentage points, which would allow such plans to regain the market share they experienced in 2000.
In this scenario, cost shift in Illinois would push $90 million of claims into workers' comp, and $55 million in Pennsylvania.
In future, the WCRI will reexamine the issue with consideration given to how fee schedules affect workers' comp outcomes and rates.