Alera Group picks up MA-based benefits program provider | Insurance Business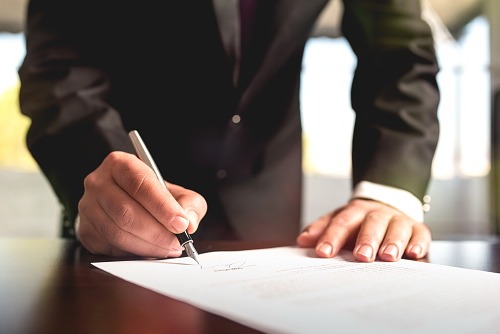 Alera Group has acquired Comprehensive Benefit Administrators (CBA) in Norwell, MA, effective August 01, 2019.
Terms of the transaction were not disclosed.
CBA is an expert in brokerage services, claims administration and enrollment, creating benefits programs that exceed their clients' expectations while minimizing costs, a release said.
Following the acquisition, all CBA employees will continue operating out of the firm's existing locations under the name Comprehensive Benefit Administrators, an Alera Group Company, LLC.
"We are excited to welcome Comprehensive Benefit Administrators to the Alera Group team, expanding our presence and expertise in New England," said Alera Group CEO Alan Levitz. "Mike McKenna and the CBA team's professionalism and industry expertise is an exciting enhancement of our existing solutions as we continue to enhance the client experience throughout the region and nationally."
"Becoming an Alera Group company is a fantastic step for our firm as we continue to serve our clients with excellence," commented CBA president Michael McKenna.
McKenna added that CBA looks forward to offering national resources to its clients together with CBA's "powerful local relationships."