Amerisure deploys new claims management system | Insurance Business America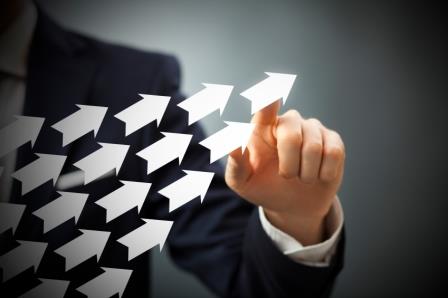 Property/ Casualty commercial insurer Amerisure Mutual Insurance Company recently deployed a new claims management system aimed at improving technology upgrades and regulatory compliance.
Consulting firm Capgemini and Guidewire were the company's rollout partners. Guidewire developed the platform for the new services, which is called Guidewire ClaimCenter.
Amerisure deployed the technology to support its commercial and workers' compensation services across the United States.
The rollout is an upgrade of the company's old claims system, Amerisure Claim Operations and Shared Services vice president Laura Pierman said. It should enable staff to deliver their service commitments to partner agencies, she added.
Specifically, the new claims management system is expected to enable better claims handling operations, collect more quantifiable data, and enhance staff training.
Other benefits from the implementation include: shorter turnover of auto-adjudication of medical bills, reduction of redundant processes, automate non cognitive clerical tasks, and other integrations aimed at paying the ultimate probable cost of each claim.