AmTrust report challenges assumptions about workers' comp | Insurance Business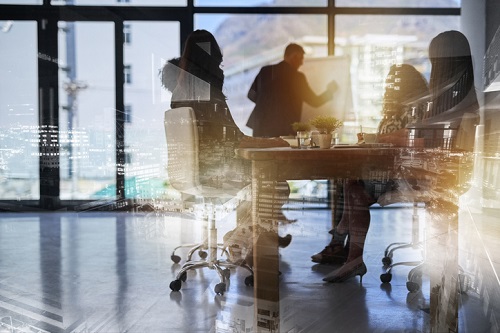 When you think of the retail sector, you might expect to find that it's a pretty low-hazard segment of workers' compensation with lower severity of claims compared to other sectors. You might also think that it refers to the retailers you come across during a mall outing, whose workers stock the shelves of clothing or book stores, and stand behind the counter scanning customers' purchases.
However, AmTrust Financial's recently released Retail Risk Report 2019 challenges those assumptions.