Appulate, AmTrust partner to digitize workers' comp policies | Insurance Business America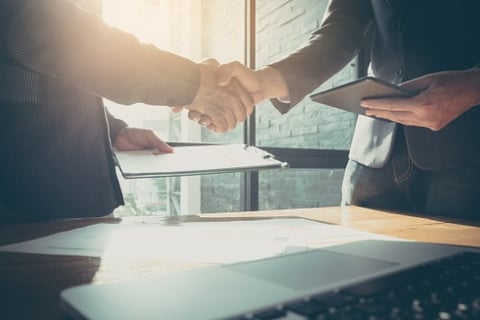 Appulate, a digital technology platform for insurance companies, has announced that it will partner with AmTrust Financial Services to allow retail insurance agents and brokers to rate, quote and bind workers' compensation policies in real time.
Appulate technology, combined with AmTrust's digital API, will allow brokers and agents to obtain an instant quote. Agents and brokers can upload ACORD data directly from their management system using Appulate's bridging technology, the company said. Through the partnership, the data can now interact with AmTrust's API to create a quote for workers' compensation policies. If the agent is satisfied with the quote, they can also bind online.
"Delivering a real-time experience via API is the future," said Dimitri Nikouline, chief technology officer at Appulate. "Cutting-edge carriers like AmTrust are at the forefront of this new frontier."
"We are continually looking for ways to ensure a frictionless experience for our wholesale partners and the agents they serve," said Michael Lebor, global head of digital innovation at AmTrust. "Appulate's technology reduces the time it takes to rate, quote and bind policies – saving valuable time for brokers and agents."