BusinessFirst Insurance expands into another state | Insurance Business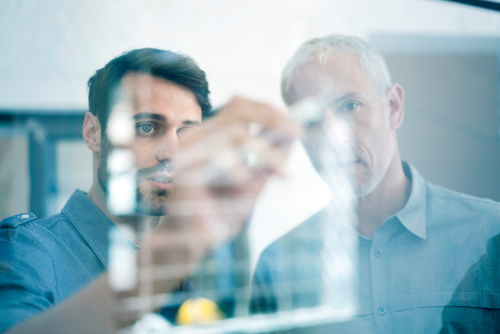 BusinessFirst Insurance has received all regulatory approvals from the Indiana Department of Insurance to operate in the state as a provider of workers' compensation insurance coverage.
A release said that appointed agents may start quoting Indiana business with BusinessFirst for policies with effective dates starting October 01, 2018.
"We are pleased to begin offering workers' compensation coverage in Indiana," said BusinessFirst president Thomas S. Petcoff in a statement. "Agents and policyholders can count on tailored loss prevention services, comprehensive claims management, responsive customer service and competitive dividend plans."
The Florida-based BusinessFirst and its affiliate, RetailFirst Insurance, comprise the RetailFirst Insurance Group. Currently, the group insures over 13,000 businesses in Florida, Georgia, Kentucky, North Carolina, South Carolina and Tennessee.
"Our companies only write workers' compensation insurance, and independent agents can count on us to offer competitive products backed by the financial stability of the RetailFirst Insurance Group, which has taken a disciplined approach to underwriting that focuses on long-term profitability and growth for more than 40 years," Petcoff added.
As of June 30, 2018, the RetailFirst Insurance Group had more than $359 million in total admitted assets and more than $180 million of policyholder surplus.
Related stories:
Atlas General Insurance launches workers' comp program for cannabis industry
Double-figure workers' comp premium cut planned in FL