Double-figure workers' comp premium cut planned in FL | Insurance Business America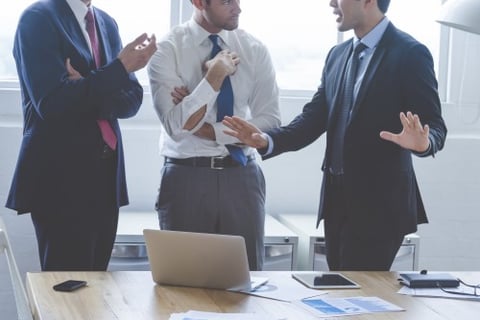 The National Council on Compensation Insurance (NCCI) has proposed an average 13.4% rate reduction in workers' compensation insurance in Florida for 2019.
The rates await approval by the Florida Office of Insurance Regulation; if given the green light, the reduction would follow a 9.5% decrease that took effect this year.
"Consistent improvement in loss experience is the primary driver underlying the filing," the NCCI said.
The council also noted that the proposal is in line with rate trends observed in other states.
"More specifically, the long-term decline in claim frequency has continued to more than offset moderate increases in claim severity. This has resulted in continued downward pressure on the overall average rate level need and is consistent with trends across most NCCI states."
National Federal of Independent Businesses executive director in Florida Bill Herrle commented on the proposal, calling it "great news" for the state.
"Lower workers' comp rates equal a direct reduction in small business owners' expenses, which means big things for growth," Herrle said in a statement.
Herrle added that the rate cut would benefit small business outfits the most.
"Small-business owners are reporting record high levels of optimism, according to NFIB's Small Business Optimism Index, and news like lower workers' comp rates fuels their confidence," he said. "Small-business owners are in the driver's seat, and Florida's economy can look forward to the results – increased job growth, increased wages and unprecedented expansion overall for the small business sector."
The Herald Tribune reported that the Office of Insurance Regulation will conduct a public rate hearing in October.
Related stories:
How group captive solutions benefit the client AND the broker
Where is workforce expenditure in insurance being spent?