Atlas General Insurance launches workers' comp program for cannabis industry | Insurance Business America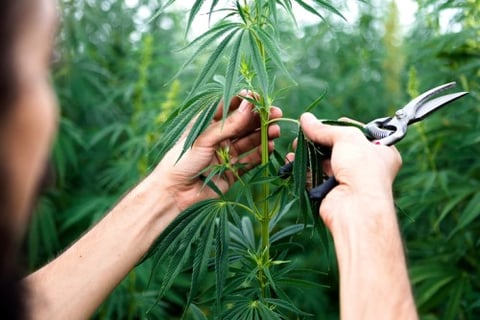 Atlas General Insurance Services has introduced a new workers' compensation program for the cannabis industry in California.
The exclusive program, provided together with Accredited Surety and Casualty, can cover work comp risks related to all aspects of the cannabis industry, including growers, extractors, analytical labs, medicine manufacturers, food & beverage products manufacturing, packaging, warehousing & distribution, transportation and dispensaries, a release said.
"Atlas has been studying the cannabis industry well before it became legalized in California. Through our research we recognized the opportunity to be proactive in entering the cannabis market and are excited to be one of a few work comp platforms in the state," said Atlas General Insurance CEO Bill Trzos.
The program is only available in California, but Atlas has plans to expand it in other states that have legalized cannabis.
"Cannabis businesses should have insurance coverage available to them just like any other California business," commented California insurance commissioner Dave Jones. "As Insurance Commissioner, my mission is insurance protection for all Californians, which includes insurance for California's legalized cannabis businesses and its workers. This new program from Atlas is a crucial step in the right direction for this evolving industry. I encourage more insurance companies to offer cannabis business insurance products with the department to meet the needs of this emerging market."