California workers' comp authority suspends six medical providers for fraud | Insurance Business America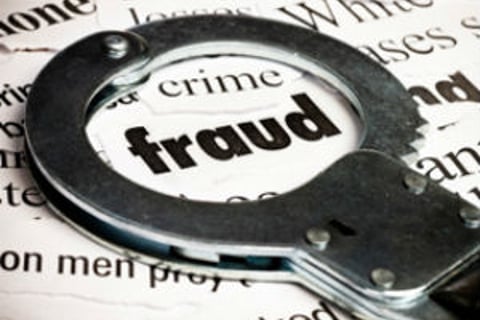 The California Division of Workers' Compensation has suspended six medical providers for fraud. The suspensions prevent the providers from participating in the state's workers' comp system, and bring the total number of providers suspended by the state to 38.
The suspensions were required under California regulations that call for the suspension of any provider who's been convicted of a felony or misdemeanor involving fraud or abuse of certain medical programs, of fraud or abuse of a patient, or who's had his or her license revoked or surrendered.
Celebrate excellence in insurance. Join us for the Insurance Business Awards in Chicago on October, 26!
Among the providers suspended by the DWC were:
Jeffrey Campau and Landen Mirallegro, co-founders of a medical equipment company and various MRI and medical companies. Campau and Mirallegro pleaded guilty in May to insurance fraud related to an overbilling scheme in which they scammed insurance companies out of more than $70 million.
Simon Hong, a medical clinic operator who was convicted last year of 19 counts of healthcare fraud, illegal kickbacks, and identity theft involving Medicare.
Chi Hong Yang, a doctor who pleaded guilty in 2013 to conspiracy to commit insurance fraud.
Rafael U. Chavez, who had his certification as a physician assistant revoked in 2014.
· Wendell Wenneker, a doctor whose physician's and surgeon's certificates were revoked in June.
Related stories:
Insurance agent charged for his own workers' comp fraud
Workers' compensation leadership lessons