Companies need holistic approach to providing benefits for aging workforce | Insurance Business America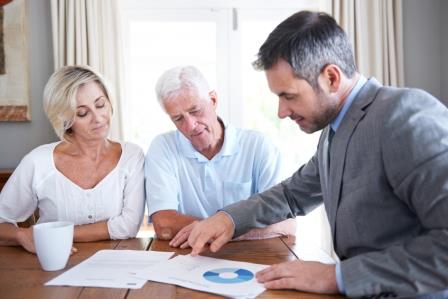 The boomer generation are still at it, and are expected to keep working for some time yet, as 45 million of them remain in the workforce.
An aging workforce comes with a specific subset of risks that need to be addressed with a holistic approach to their wellness, physical abilities, and skillsets among others.
A
HUB International
blog post said that the number of older Americans who will remain in the workforce is expected to grow 2% every year, or more than three times the growth rate of the overall workforce.
"From healthcare expenses to executive salaries, disability insurance and other benefits, employers with an aging staff must consider the potential significance of these items in their annual budget," the insurer said in the blog post.
Other considerations are: issues related to phased retirement, workers' compensation, return to work and wellness programs, knowledge transfer, contingency and succession plans, and potential intergenerational conflicts.
Want the latest insurance industry news first? Sign up for our completely free newsletter service now.

I
n assessing the organizational risk of an older workforce, HUB recommended undertaking a baseline study that will survey the number of employees 55 years and older.
The company should also consider whether these employees ever filed for a workers' compensation claim or applied for a leave of absence due to a chronic condition. Furthermore, the physical demands of certain functions should be well defined through specific job descriptions, which then translate to a well-defined return to work program.
Companies that employ this generation of workers should also develop a phased retirement program which will transition older workers from full time to part time employment, making allowances for flexible career responsibilities, work locations and work hours.
"Once you understand the composition of your workforce, and its evolving needs, a baseline for your risk will emerge, allowing you to develop policies, programs, and processes with a holistic view of the organization," the blog post concluded.
Related stories:
Enterprises on high alert for retaliation lawsuits
Allianz report says US still carries biggest liability across the globe