Company found guilty of defrauding Texas Mutual | Insurance Business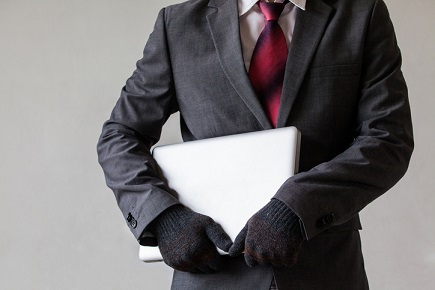 A company offering vessel repair and marine services in Houston, TX has pleaded guilty to a first-degree felony on workers' compensation fraud-related charges.
A Travis County district court ordered Alpha Mar, d.b.a. Industrial Machine Works, to pay $250,000 in restitution to Texas Mutual Insurance.
The owner of Alpha Mar, John Stergiou, misrepresented his company's payroll to Texas Mutual from 2008 to 2012. Stergiou also falsified and concealed some of Alpha Mar's and other related companies' operations from the insurer.
In a company release, Texas Mutual explained that because workers' compensation insurance premiums are partly based on a company's payroll, Stergiou's scheme allowed Alpha Mar to be charged a lower premium than it actually owed.
Following the guilty plea, the Texas Department of Insurance, Division of Workers' Compensation prosecutor in Travis County obtained the conviction.