Georgia man charged in $600k insurance scam | Insurance Business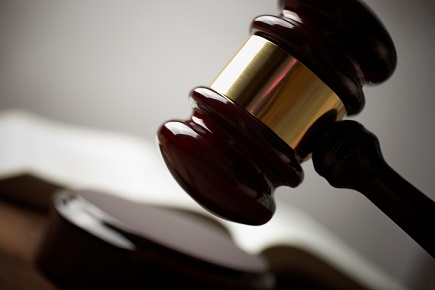 A Georgia business owner has been arrested for allegedly running an insurance scam that netted nearly $600,000.
Dean Harrison Grant, 53, has been charged with three counts of insurance fraud, three counts of theft by taking, two counts of trafficking of an elder person, and one count of first-degree forgery, according to the Georgia Insurance and Safety Fire Commissioner's Office.
Grant is the founder and managing partner of GFG Strategic Advisors, a business that offers estate planning, life insurance, financial planning and other services. Authorities say he received a total of $589,384.33 from three victims in order to secure insurance-related investments – $447,589.26 of which was taken from two elderly customers. Grant did not obtain any insurance investments for the customers, instead allegedly using the money for his personal benefit.
Insurance Commissioner Jim Beck said that he strongly recommended anyone who purchased insurance from Grant call the insurance department if they found they did not have coverage.
In Georgia, insurance fraud is a felony punishable by up to 10 years in prison, a fine of up to $10,000, or both.