Confrontational workers' comp system is outmoded | Insurance Business America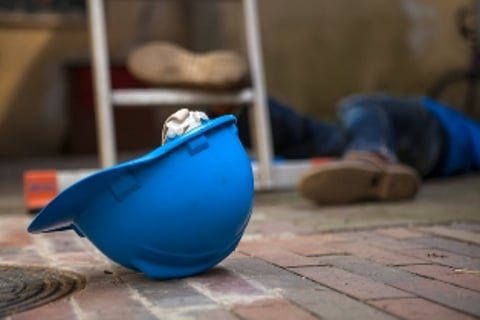 Mark Walls, vice president for communications and strategic analysis at Safety National, says the workers' comp system is unnecessarily confrontational and should become more worker-friendly.
"Workers' comp has a very unfortunate claims model. It is very confrontational. Injured workers have to deal with claims examiners who investigate their claim, instead of dealing with an advocate who helps the worker make sure he or she is getting the benefits their deserve."
He says 99% of claims get paid. "They are legitimate, but the entire system is set up to catch the 1% who try to commit fraud. Why?"
He says workers and employers have the same goals. "A good outcome for the injured worker is also a good outcome for the employer. They both want the same thing—for the worker to heal and come back to work. It is in the employer's best interest to treat the workers well and get them back to work."
He says businesses like Safeway, Albertsons and Starbucks, which emphasize cultures of high customer service understand that to have that, they need to treat employees well, treat them the same way they want the employees to treat customers.
"The whole system is set up as a confrontation, where people are on edge. That is just how it has been done. It is almost like we need to start from scratch. Do you recruit analytic claims investigators or empathetic advocates?
"When you file an auto or homeowners' claim, insurance companies don't treat you in a confrontational way. They want to keep your business. In workers' comp, workers are not treated as customers. We need to change the way we do business. It is a work in progress," he says, "but people are starting to acknowledge the problems and the need for change."