Data drives more and more workers' comp decisions | Insurance Business America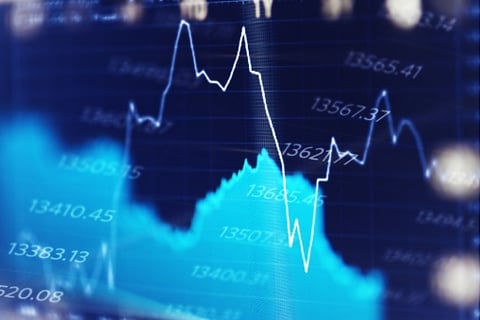 Big Data is changing the way the world does business, and this is nowhere more true than in the financial realm. According to Dax Craig, CEO of Valen Analytics, more than half of all property and casualty insurers are now using predictive analytics to determine pricing and simply to decide which risks are more or less attractive to insure.
He wrote in a recent blog post that he thinks workers' comp is leading the way in terms of using data to predict and control outcomes. He says analytics can also be used to better understand and reduce fraud.
Craig is not alone in thinking that workers' comp is ripe for the use of analytics. In a recent webinar, Rob Lewis, president of ISO Claims Partners, said that 80% of workers' comp claims payments are the result of only 5% of claims. He said the use of data analytics can help insurers predict which 5% of claims are likely to account for the lion's share of costs.
By understanding which claims are likely to be the most expensive before they become expensive can enable an insurer to monitor those claims more closely from the beginning and thus limit costs without infringing on a worker's right to get good care. In fact, a white published by Advisen that the use of data to understand likely outcomes enables workers to get better care at lower costs to insurers.
The Advisen paper notes that even with competent and diligent claims handling, patterns often go unnoticed and therefore insurers are unable to see problems coming.
According to Verisk Analytics, the attention to data is only going to increase, as more than 80% of insurers say they are increasing their budgets for data analytics.