Despite reforms, Calif. has the nation's highest workers' comp rates | Insurance Business America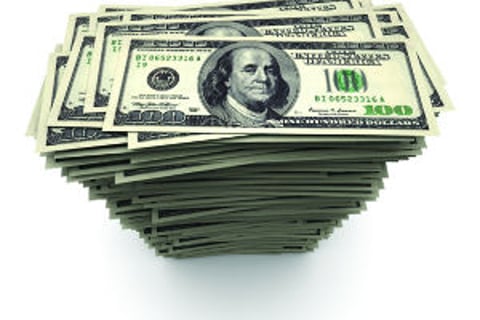 California has eclipsed Alaska and Connecticut to claim the title of the country's most expensive workers' compensation rates. That's despite extensive reforms designed to lower costs, according to a new study from the Oregon Department of Consumer and Business Services.
California's rates are, in fact, so high that they are almost twice the median rate of the country—$3.48 per $100 of payroll versus $1.85 per $100 of payroll. Two years earlier, the state had the third highest rates in the country.
State Division of Workers' Compensation spokesman Peter Melton said the Oregon study misrepresents comp costs in California, however.
For one, SB 863, which was passed in 2012 to fight low permanent disability benefits and high friction costs in the workers' comp system, was not fully implemented with the study measured rates. The majority of the regulations within the bill were put in place beginning Jan. 1, 2014, and the study looked at rates during that year.
"Premium costs are expected to moderate due to those system changes, but they need time to work," Melton said.
He also took issue with the study's consideration only of the "cost side of the equation.
"There is nothing in the Oregon study to compare the differential coverage and benefits and medical-legal appeals system that each state offers," Melton said. "At the extreme, a state could drastically reduce its scope and level of benefits in order to reduce costs and do 'better' in the Oregon comparison.
"At some point, however, such reduction can lead to the current situation in Florida where a Dade County circuit court judge has declared their workers' comp system unconstitutional because reforms there 'decimated' compensation benefits and 'no longer [provide] a reasonable alternative' to allowing workers to sue in civil court."