Employees in this app-happy industry deliver challenges for workers' comp | Insurance Business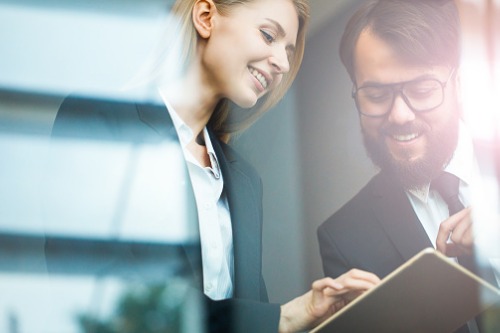 The gig economy has changed the nature of work, at least for a segment of people in the global economy. By 2020, the Gig Economy Data Hub, which is a joint project of Cornell University's Institute of Labor Relations and the Aspen Institute, estimated that around 30% of the workforce will fall into the 'contingent worker' category.
As gig workers become more commonplace, states are changing their laws to accommodate this relatively new generation of employees, which in turn could have impacts on workers' compensation insurance.