IEA launches updated disability management course | Insurance Business America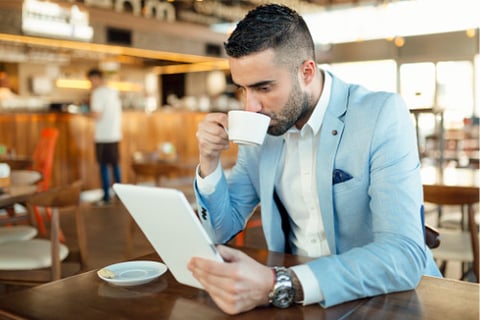 The Insurance Education Association (IEA) has announced the launch of its updated CPDM 1 Essentials in Disability Management course. CPDM 1 is the first of three courses that insurance professionals can take to receive the Certified Professional in Disability Management designation.
The courses address the challenges faced by employers in a leave and disability landscape that is rapidly changing due to COVID-19, explores integrated disability and absence management components, and identifies the roles and responsibilities of those involved.
Read more: Six reasons continuing education makes you better
The course was created by experts in employment law, workers' compensation, disability management and human resources, and includes contributions from:
Tanya Thompson, CPDM, a disability and absence management professional with more than 15 years of experience in administering employee benefits and absence management
Barbara Marshal, CPDM, an integrated disability and absence management consultant and instructor
Comenthia Owens, CPDM, consultant with Prodigy HR Consulting
Diana Henderson, ARM, CPDM, WCCP, WCCA, CPFI, WCIP, president and founder of The Henderson Group, an independent risk management consulting firm specializing in workers' compensation
Eric De Wames, employment law attorney and managing partner at Michael Sullivan & Associates
CPDM 1 starts Feb. 25 at 11:30 a.m. PST and is offered in a format that pairs on-demand self-learning modules with instructor-led live training sessions.