Injured firefighters denied workers' comp treatment | Insurance Business America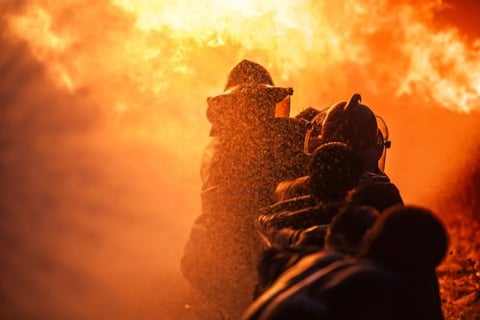 The City of San Jose is taking a fresh look at workers' comp cases after complaints from nearly 70 firefighters. Since late 2014, complaints have started to come in from firefighters who say that the workers' compensation system has denied them adequate treatment for injuries suffered while working.
The city has responded by saying the complaints state that the private company contracted by the city to handle half of San Jose's workers' compensation claims, Athens Administrators, rejected requests for medical treatment. Athens Administrators says it was following the guidelines set out by the state when they determined the requests for medical service were not actually necessary. City officials did not agree with this point of view and approved treatment on 70 of the 74 firefighter claims.
The organization that represents in excess of 30,000 firefighters across the state, California Professional Firefighters, says that injured firefighters in California are being failed by the workers' compensation system. "We're seeing a lot of folks fall through the cracks and seeing folks that can't get treatment," said Lou Paulson, President of CPF and a Contra Costa County fire captain. "Unfortunately, we were right on the mark on this. It's just a small sample of what the problem is, but unfortunately it just validates that we've got a big problem with the system."