Insurance exec touts benefits of new study | Insurance Business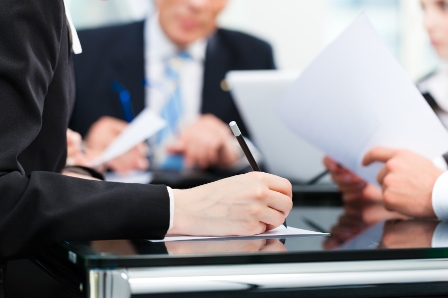 Given that he serves on the Advisory Council for the Workers' Compensation Benchmarking Study, it should come as no surprise that Mark Walls, vice president of communication and strategic analysis for Safety National, is a booster of the study or that he urges his peers in the workers' comp community to take the survey and share their knowledge of issues impacting claims organizations today.
This year, the annual study has launched a new survey designed to probe deeper into select operational challenges and strategies, allowing Rising Medical Solutions' 2016 study to more fully engage in problem solving.
Rising Medical Solutions is a national medical-financial solutions firm that provides medical cost containment and medical care management services to the workers' compensation, auto, liability, and group health markets.
Insurance Business America: Why does the study matter?
Mark Walls:
When the study was first launched, it was really to address the lack of available research about how claims organizations deal with complex, day-to-day operational challenges. We saw a need for a quantitative, operational assessment tool for the claims community. What we've found is that the industry has really engaged in the research, so the program has evolved into a collaborative investigation with claims leaders to gather collective intelligence, address some of our biggest issues, and advance claims management as a whole.
IBA: Who should participate in the study?
Walls:
The survey is intended for management to executive-level leaders who oversee workers' compensation claim operations from payer organizations. This includes carriers, third party administrators, employers, government entities and risk pools.
IBA: How will the results be used to inform future policy etc.?
Walls:
The study provides a benchmark / best practices framework which organizations can use to frame internal policies. The study also provides an opportunity to evaluate practices that impact favorable claim outcomes to inform change.