Insurers partner up to provide new workers' comp offering | Insurance Business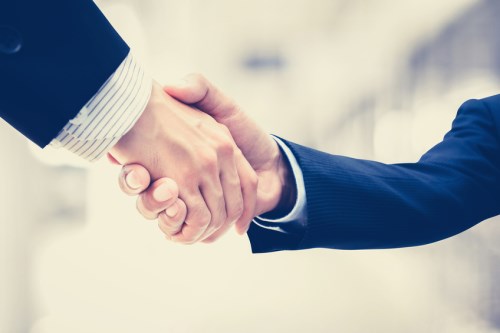 Two insurance companies have teamed up in an underwriting partnership to allow one to leverage the other's expertise in workers' compensation insurance.
Through the underwriting partnership, the Navigators Group can offer its insureds workers' compensation, by leveraging the expertise of its partner, Protective Insurance. A release said that the partnership between the two supports Navigators' continued strategic expansion of multiline insurance policies.
Workers' compensation will be made available as a coverage option in Navigators' portfolio of products, which are currently offered to clients in the media, arts, entertainment, life sciences, allied health care, technology, and manufacturing industries.
"Leveraging Protective's longstanding expertise, we were able to respond to our clients' needs and their requests that we offer workers' compensation insurance as part of our suite of multiline policies," said Navigators Management Company president Vincent C. Tizzio. "The addition of workers' compensation insurance further enhances the customized solutions we deliver via our multiline products, which remove the complexity of placing and structuring multiple lines of insurance with various carriers."
"Both Protective and Navigators are leaders in our respective markets, strategically developing and honing extensive knowledge and capabilities within our core areas of expertise," added Protective Insurance president and CEO Randy Birchfield.
Related stories: