Insurers see spike in demand for active-shooter policies | Insurance Business America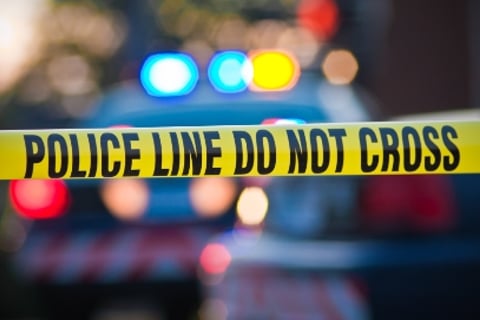 Insurance companies that offer active-shooter insurance to schools have seen their business spike in the last year – particularly after last month's shooting in Parkland, Fla.
Since the February 14 shooting at Marjorie Stoneman Douglas High School, which killed 17 people, seven South Florida school districts have purchased $3 million worth of active-shooter insurance from Ohio-based insurance company McGowan Companies, according to Campus Safety Magazine.
"Every day we get another phone call from another school district," McGowan Companies owner Paul Marshall said.
The insurance, which is backed by XL Catlin, covers expenses linked to shootings, Campus Safety reported. It can pay up to $250,000 per victim for death or serious injury, as well as provide additional medical coverage. Marshall has even developed a policy to cover construction costs for school districts that elect to demolish buildings in which a shooting has occurred.
"It's a little startling to get all these calls now to say, 'Is there insurance for this?' and 'How can we go about protecting ourselves?'" Steve DeRegis, vice president at insurance company Haylor, Freyer & Coon, told Campus Safety. "But it just goes to show how much this has just become part of the norm, unfortunately, and people are realizing it can happen here."
Related stories: