Jimcor launches temporary staffing programs | Insurance Business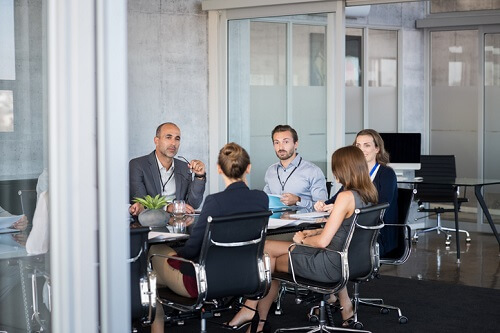 Jimcor Agency has announced several new limited distribution programs focused on the temporary staffing sector. The programs, which are available nationally, will initially focus on workers' compensation coverage, with additional coverage lines and products to follow. The announcement comes in conjunction with the hiring of Michael Hayes as practice leader for staffing programs.
Hayes leads Jimcor's staffing programs specialty team, based in Fort Lauderdale, Fla. He has more than 25 years of industry experience, most recently as area vice president at RPS. Hayes has also served as director of temporary staffing at All Risks and executive vice president at Worldwide Specialty Programs.
"We are excited to be a new entrant in this growth market segment," said Kristen Skender, director of corporate development. "Our opportunity to expand into specialty staffing placements is well-timed, with an industry that is changing, including new types of placements and overall growth in sales/quantity of job requests. Many specialty staffing firms are expanding to support new job growth and market expansion. We are partnering with agents who specialize in this segment, in addition to providing specialty solutions to retail agents with local relationships that want to provide the best specialized solutions to their clients."
The launch of the temporary staffing programs is the latest move in Jimcor's continued expansion. The independent managing general agent and wholesaler now writes in 42 states and has more than 150 employees.