Pie Insurance expands into new states | Insurance Business America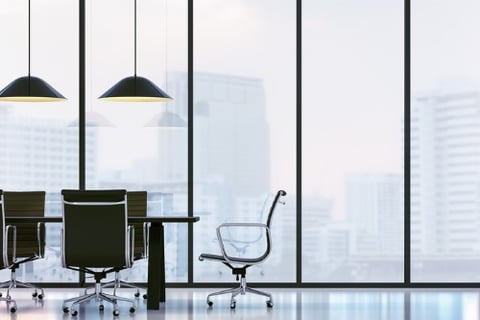 Pie Insurance has announced that it has been approved to sell workers' compensation insurance in Delaware, Indiana, Nevada, South Carolina and Virginia, expanding its availability to 23 states.
"As we continue to expand rapidly across the country, it's become clear that Pie's unique business model is providing real value to small business owners in need of workers' compensation insurance," said John Swigart, CEO of Pie Insurance. "We're removing tedious steps from the purchase process and often generating significant savings for our customers."
Pie Insurance began offering policies in 2018. The company provides workers' compensation insurance directly to small businesses. In March, Pie Insurance raised $45 billion in a Series B funding round.