Pie Insurance launches partner portal with integrated appetite checker | Insurance Business America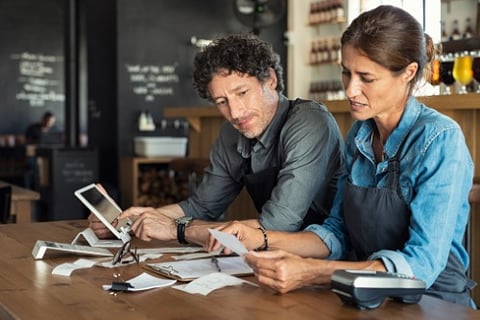 Pie Insurance, an insurtech that provides workers' compensation insurance to small businesses, has announced the launch of its partner portal. The portal makes it easier for partner agents to submit their clients for workers' compensation coverage and track their status in real time, Pie Insurance said.
The partner portal features an integrated appetite checker and can make automatic decisions on more than 70% of class codes. The ability to auto-decide such a high percentage of class codes will allow agents to get the information they need faster, Pie said.
"This functionality is a game-changer for our agency partners," said Dax Craig, co-founder and president of Pie Insurance. "For decades, agents have submitted their clients' information to a carrier and waited up to weeks for an answer to the question, 'Can you offer coverage?' By providing automatic bind and decline decisions for our partner agents, Pie is transforming the way agents do business."
The portal's integrated appetite checker allows partner agents to determine whether their clients fit within Pie's broad appetite. They can submit those clients, then see Pie's decisions instantly and track status updates in real time.