Pie Insurance swoops for Illinois P&C firm | Insurance Business America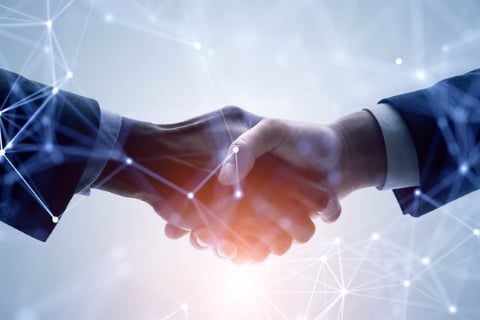 Pie Insurance, an insurtech company specializing in workers' compensation insurance for small businesses, has announced that Pie Carrier Holdings has been granted approval from the Illinois Department of Insurance to acquire Western Select Insurance Company from a subsidiary of Premia Holdings.
Western Select is a property-casualty company that is licensed in Illinois, California and New York. The proposed acquisition represents the next step by Pie Carrier Holdings, a subsidiary of Pie Insurance formed in May 2020, to execute Pie's strategy to become a full-stack insurance carrier.
Upon the closure of the acquisition, Western Select Insurance Company will be rebranded as Pie Casualty Insurance Company.
Read next: Pie Insurance launches partner portal with integrated appetite checker
"Since Pie was founded in 2017, our goal has been to offer the entire small business insurance experience to our customers as a full-stack insurance carrier," said John Swigart, co-founder and CEO of Pie. "Receiving regulatory approval to acquire Western Select Insurance Company is a key milestone on the path for Pie to write our own policies and to bring our seamless commercial insurance experience to even more small businesses across the country."