Risk Strategies snaps up workers' comp specialist | Insurance Business America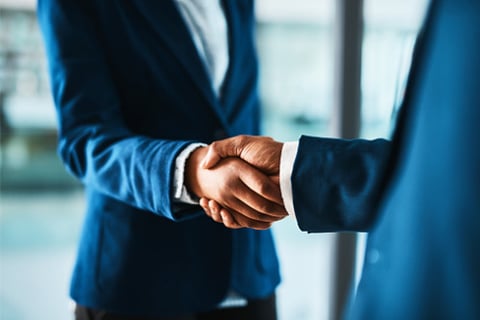 Specialty insurance brokerage and risk management firm Risk Strategies has announced the acquisition of workers' compensation specialist TriPoint Insurance, a national firm providing performance-based insurance (PBI) products to middle-market companies in the construction, manufacturing, wholesale and skilled nursing sectors. Terms of the transaction were not disclosed.
TriPoint's PBI offerings include large-deductible program structures, captive insurance programs and other performance-based products, Risk Strategies said.
Connecticut-based TriPoint was founded in 1917 as a general insurance agency. The firm pioneered PBI, which takes a holistic approach to managing clients' overall casualty insurance costs.
"TriPoint is a great match for Risk Strategies," said Edward Flanagan, New England regional leader for Risk Strategies. "We share in taking a specialist approach to risk and fostering a culture that embraces innovation and collaboration. Their unique approach and performance-based insurance programs will be of great value to our clients."
Read next: Risk Strategies snaps up relocation insurance specialist
"Specialization and dedicated focus have delivered exceptional value to our clients, distinguished us in the market and steadily built our business," said Robert Phelan, CEO of TriPoint. "Becoming part of the Risk Strategies family means we can retain that specialist approach while gaining access to new capabilities and expertise at national scale."
TriPoint's expertise will be integral to Risk Strategies' national casualty practice, Risk Strategies said. TriPoint will also work closely with the risk management services and consulting safety services groups to bring additional capabilities to existing clients and develop new opportunities to build business.