Sedgwick introduces COVID-19 reporting tool | Insurance Business America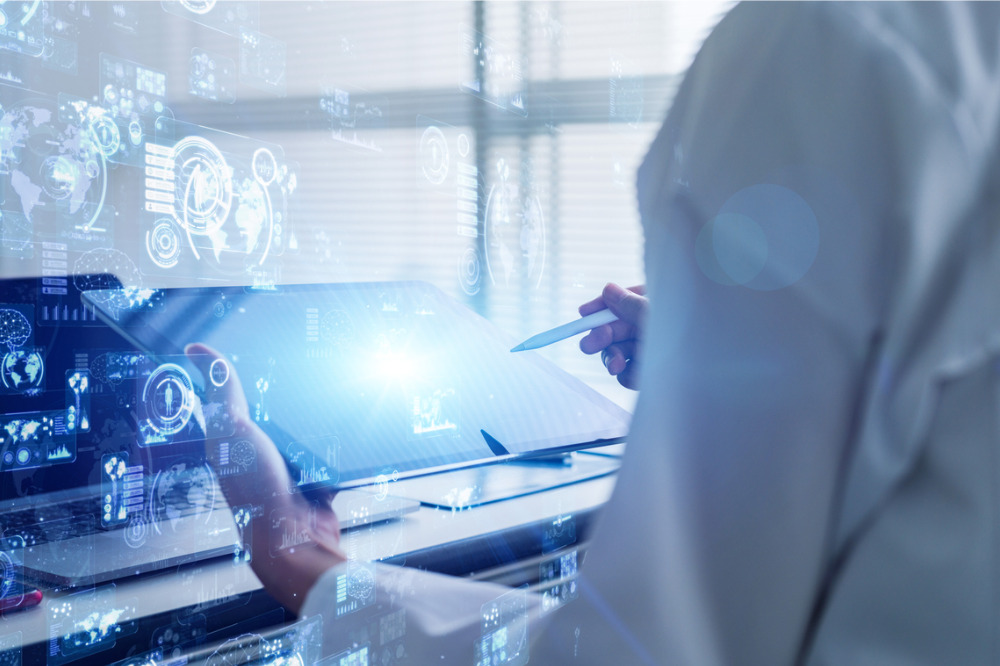 Sedgwick has announced the launch of a tool that streamlines the submission process for California employers who are required to report and determine COVID-19 outbreaks.
Last month, California Gov. Gavin Newsome signed CA SB 1159, legislation that expanded workers' compensation injury claims to include illness or death from COVID-19 within specific dates of infection. The law also established a rebuttable presumption of injury within certain limitations, shortened the period to accept or deny claims to either 30 or 45 days from filing, and required the exhaustion of COVID-19-related paid sick leave before compensation. The law also requires employers to calculate COVID-19 outbreaks using specific criteria and report all positive COVID-19 tests to their administrator.
The law expanded rebuttable presumption to more professions and employees for injuries from July 06, 2020 through January 01, 2023. Under the law, employers are now required to report to their claims administrator within 30 days of CA SB 1159 taking effect when on how many employees tested positive for COVID-19 between July 06 and September 17. From September 18 onward, employers must report positive tests within three business days, along with the largest number of employees who worked at the infected location in the 45 days preceding the last day the COVID-positive employee was in the place of employment.
Sedgwick has launched a COVID-19 intake portal for reporting positive test results. The platform provides a simple-to-use cloud-based system to initiate the process of recording positive test results and exposure events.
"With any new legislation, Sedgwick's objective is to provide an appropriate, effective and efficient means to help our clients meet their compliance requirements," said Max Koonce, chief claims officer at Sedgwick. "Our global intake platform simplifies the COVID-19 reporting process for California employers so they can follow the state's guidelines, protect their employees and customers, and keep their workplaces operating safely through the pandemic."
"Sedgwick's quick response with this advanced intake and reporting solution will help clients easily report information under CA SB 1159, giving them more time to focus on their day-to-day operations," said Leah Cooper, Sedgwick managing director of global consumer technology. "Clients can now accomplish in a matter of seconds something that would typically take days, fostering a safer environment for their employees by minimizing COVID-19 risk and exposure."